Keeping your mobile number details is very important in this era of development. If you are a Du subscriber then you must know how to check Du SIM number. Here we are going to present various methods that you can use to find out how to find Du SIM number.
New users find it difficult to remember the SIM number, which is why they keep their SIM packet in their pocket so that they can retrieve the SIM number when the time comes. However, finding the number of a Du UAE SIM in case of a loss packet can be very difficult for new subscribers.
How to Check Du SIM Number – 6 Best Methods
In this post, we have mentioned all the methods that users can use to get the number information according to their convenience.
1. Dial USSD Code *116#
One of the most convenient methods to check your Du SIM number is through USSD codes. You will find many codes on the internet but few of them will work. We have updated and added these codes here after thorough checking.
Dial *116# and press the call button.
This simple yet effective code swiftly provides your Du SIM number without hassle.
This is the most commonly used code which is used only to find the Du number. Du may make some changes in this code so we have added more options here.
2. Dial *155#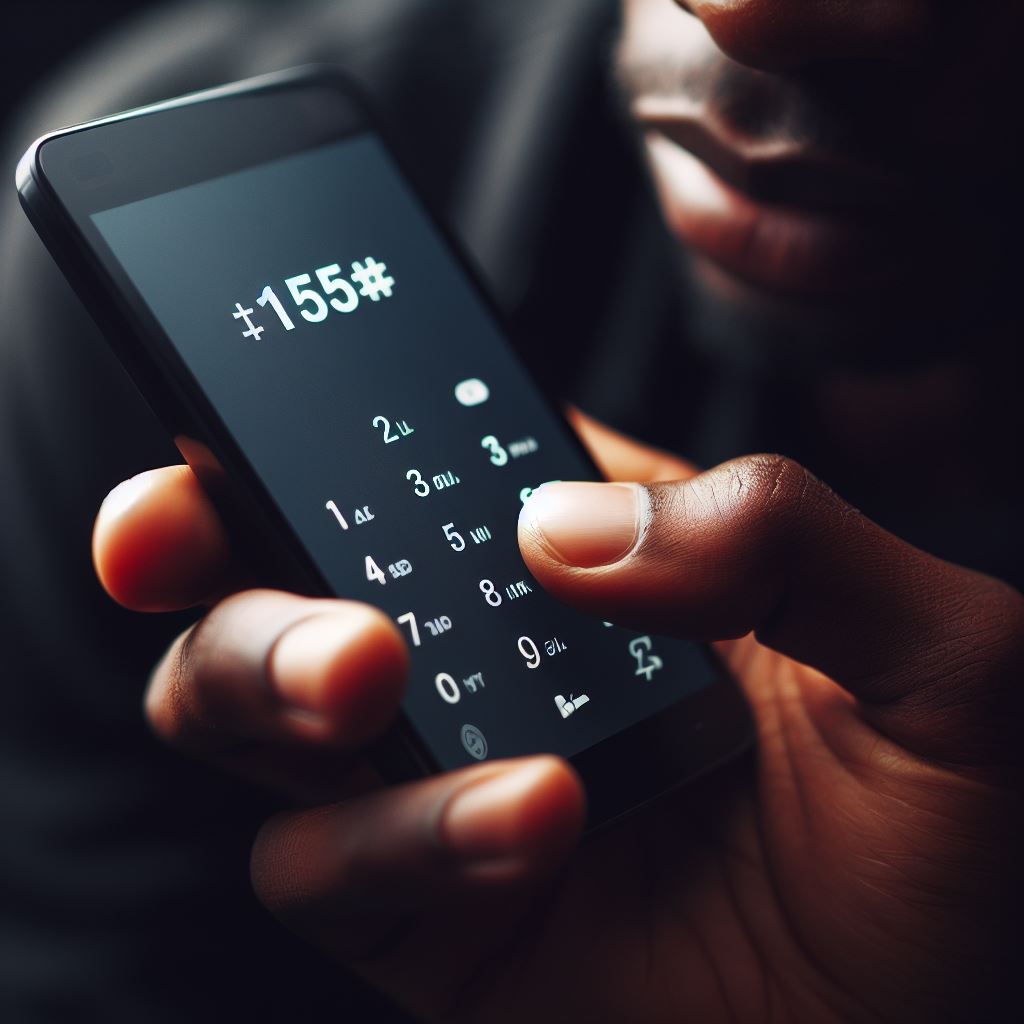 You can easily find your Du SIM number by dialling *155# on your phone. This code quickly shows you all the important details about your Du SIM card, like who it's registered to. When you will dial this USSD code it will provide options such as checking your account balance, data balance, available offers, subscribing to new services, or managing your account settings. You can follow the instructions to know your Du number.
Dial *155# and press the call button
Reply with 4 or select the "Manage Account"
Look for "Account Information" and reply with the assigned command
Now locate the "My Number" and reply with the command
By following this method, you can check your DU SIM number without balance
From this section, apart from checking your number, you can check the SIM owner's name, usage, balance history, and much more. If you need to activate any package, you can use this code. For each service, you just need to dial *155# from your mobile phone. You can also save it on your mobile phone so that it comes in handy when you need it.
3. Online Portals and Apps:
With the help of Du's app and online portal, you can easily get your numbers and their details. It is free but for this, you must have an internet connection and an account must also be created on them.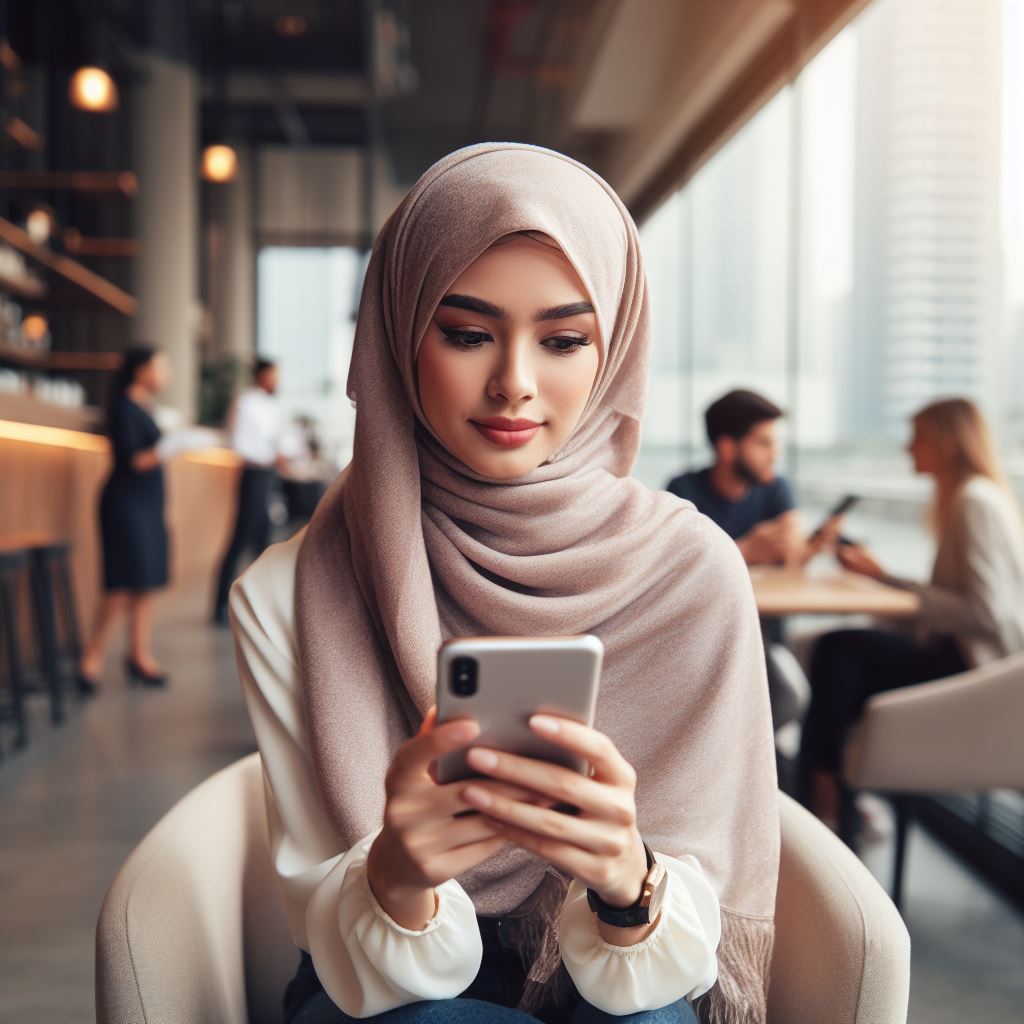 If you don't know about it or you haven't created an account on it yet, then this may be a difficult step for you. Those customers who already have an account and don't know their login details can recover their account by tapping on forgot password. It is possible that Du can change terms and conditions and in future, it can require Du number. You can create your own So you can skip this step and go to the next step.
4. Customer Service Hotline:
In case you face difficulties or prefer personalized assistance, contacting Du's customer service hotline is an effective option. The dedicated support team can guide you through the process of retrieving your Du SIM number. In this condition, you can dial 1800 500 500 or 155 from your phone.
5. SIM Packaging or Documentation:
When you received your SIM card, it likely came in some sort of paper packaging or a small box. On this packaging, you might find your DU number written or printed. Taking a look at these materials can be a quick way to find the details associated with your SIM card.
Once you have found the number, note it on a paper and keep it in a safe place. You can also add this number to your contact list which can help you anywhere while recharging and giving the number to anyone.
6. Give a Missed Call or Send an SMS
You can indeed find out your DU number by using your SIM card to send an SMS or by giving a missed call to another phone. Here's how:
Send an SMS:

Open the messaging app on your phone.
Send a text message to a friend or family member's phone. Your DU number will be displayed in the message.
You can simply write a message like "Hello, this is my new number with DU. Please let me know if you receive this message," or any message you prefer.

Give a Missed Call:

Use your DU SIM card to call a friend or family member's phone.
Let the call ring for a short period, then disconnect it.
Your number will appear in their call log as a missed call.
If you are near your friend or family member, you can ask them your number
Conclusion:
Discovering your DU number can be easily achieved by employing simple methods such as sending an SMS or giving a missed call to another phone. These actions allow the recipient to view the number associated with your DU SIM card, providing a quick and effective way to access your DU number. Alternatively, you can use USSD codes, web portals and apps to know your Du number. We hope, this guide will help you, if not, feel free to comment below and provide us issues presenting while following our methods.